Products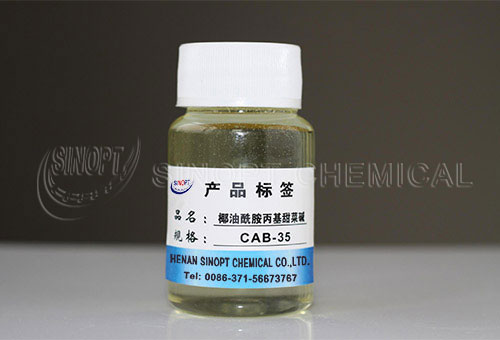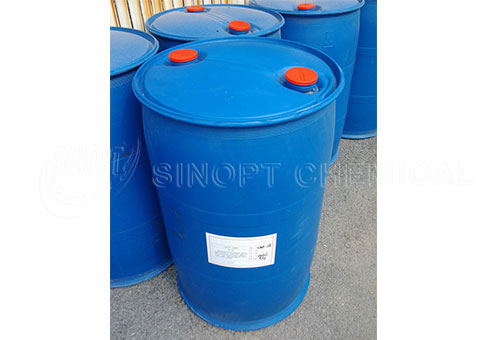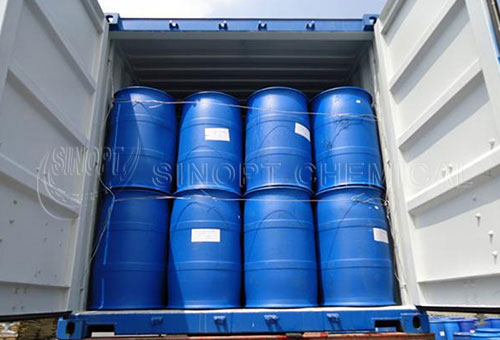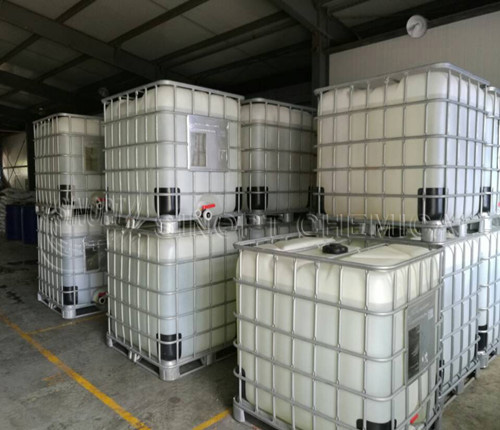 Cocamidopropyl Betaine (CAB)
MF:RCONH(CH2)3N(CH3)2CH2COO
CAS No.: 61789-40-0
EINECS No:263-058-8
HS Code: 3402.11
Abbreviation: CAPB/CAB
+86-371-56673767
Advantages
-Can produce rich also the exquisite forth.
-Has the fine anti-static electricity, is the ideal amendment.
-Has obviously to the suitable proportion anion surface active agent dewaters the effect.
-Can reduce in effectively the product the fat mellow sulfate or the fat alcohol ether surface irritating quality.
-With the anion surface active agent, the positive ion surface active agent and the non-ionic surface active agent compatibility is good, and may take the cloud point inhibitor.
Transportation Information
| | |
| --- | --- |
| DOT Classification: | Not a DOT controlled material. |
| U.N. | Not applicable |