Products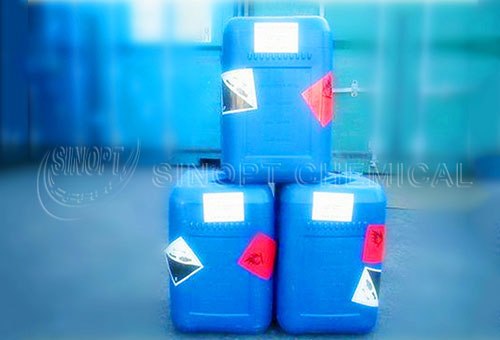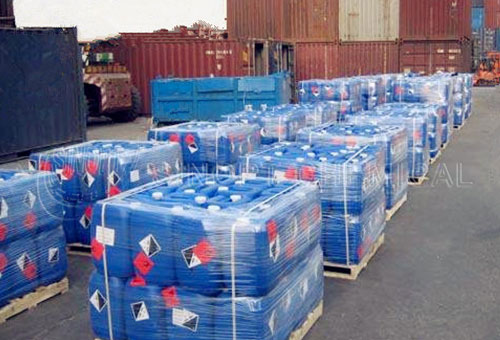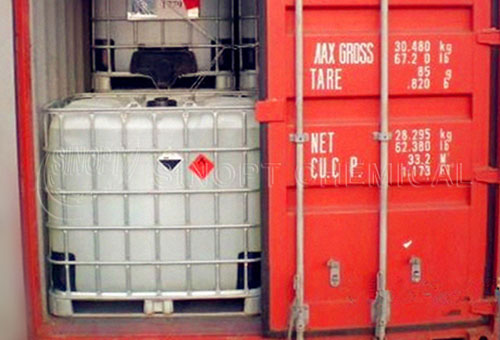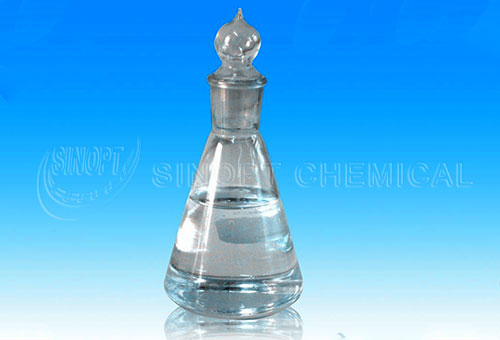 Glacial Acetic Acid
Appearance: Colorless transparent liquid
Molecular formula: CH3COOH
Molecular weight: 60.05
CAS No.: 64-19-7
+86-371-56673767
It is clear liquid, free from suspended matter and with pungent odor. It can be dissolved in water, ethanol, glycerol and ethyl ether, but not in carbon disulfide. Specific gravity: 1.049; freezing point: 16.7℃; boiling point: 118 ℃; flash point (in closed cup): 39 ℃; refraction index: 1.3718; autoignition point: 427 ℃.
Introduction
Appearance: Colorless transparent liquid
Molecular formula: CH3COOH
Molecular weight: 60.05
CAS No.: 64-19-7
HS No.: 29152119
Function: Used in printing and dyeing (salt), leather, pigment, photography potions, electroplating, welding additives etc.