Products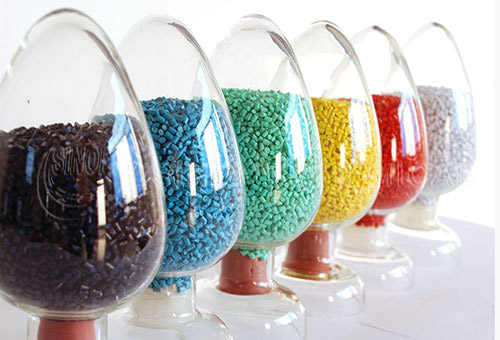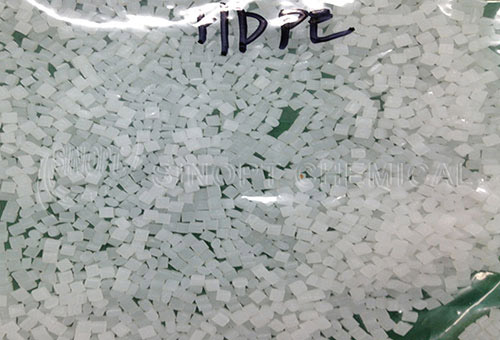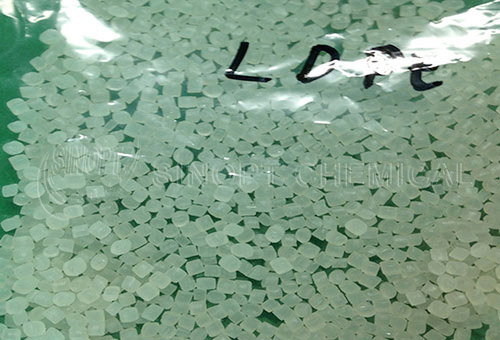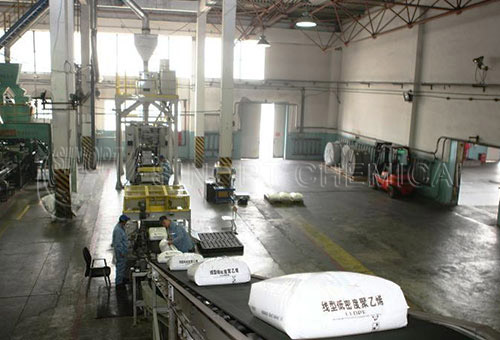 HDPE/ LDPE Granuels Virgin & Recycled
Product Name: High Density Polyethylene/HDPE
Low Density Polyethylene/LDPE
CAS No.: 9002-88-4
MF: [CH2CH2]n
+86-371-56673767
Properties
HDPE
It has several properties that make it ideal as a packaging and manufacturing product. It's stronger than standard polyethylene, acts as an effective barrier against moisture and remains solid at room temperature. It resists insects, rot and other chemicals. It is easily recyclable and can be used again and again. Recycled HDPE creates no harmful emissions during its production or during its use by the consumer. Also, HDPE leaks no toxic chemicals into the soil or water.
LDPE:
1.excellent chemical stability;
2.Photooxidation easily, thermal oxidation, ozonolysis, to degradation under ultraviolet light, carbon black polyethylene has excellent light shielding effect;
3.Tasteless, non-toxic. Resistant to chemicals, insoluble in solvents at room temperature.