Products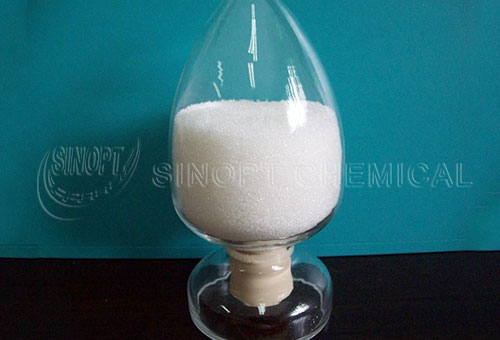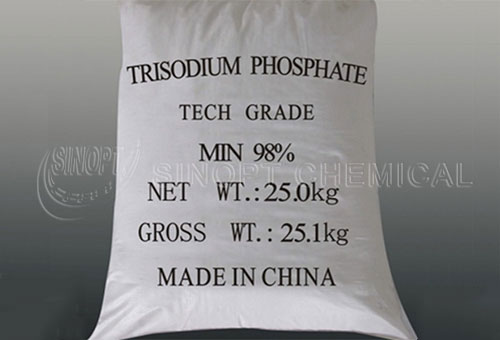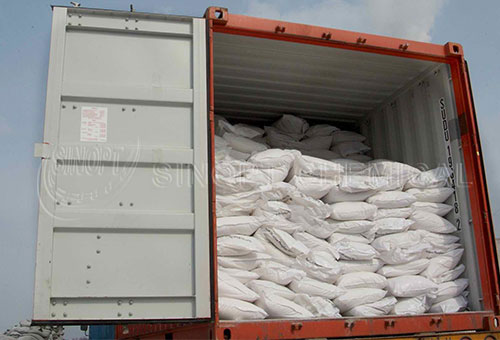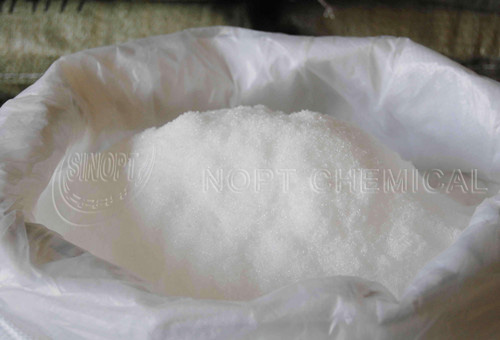 Monosodium Phosphate (MSP)
Molecular formula: NaH2PO4•nH2O (n=0,n=2)
Molecular weight: 120.005
CAS No.: 7558-80-7
EINECS No.: 231-449-2
HS CODE: 28352200
+86-371-56673767
Appearance: White powder
Other Name: Sodium Dihydrogen Phosphate
Advantages
Monosodium phosphate (MSP), also known as anhydrous monobasic sodium phosphate and sodium dihydrogen phosphate, is an inorganic compound of sodium with dihydrogen phosphate (H2PO4−) anion. One of many sodium phosphates, it is a common industrial chemical. It exists as an anhydrous salt, as well as mono- and dihydrates.
Transportation Information
| | |
| --- | --- |
| DOT Classification: | Not a DOT controlled material. |
| U.N. | Not applicable. |
Storage & Handing
Stored in dry, cool and ventilated place, kept away from sunshine and rain.