Products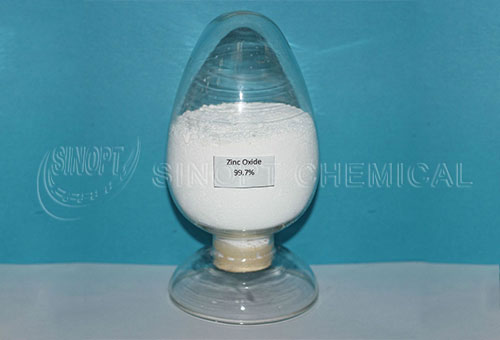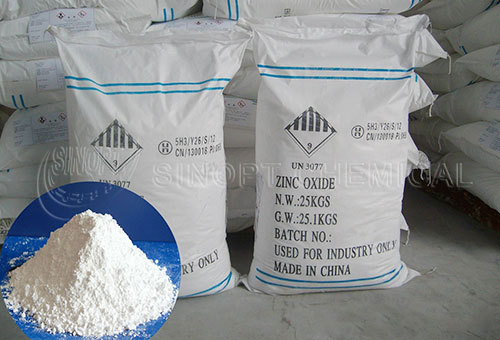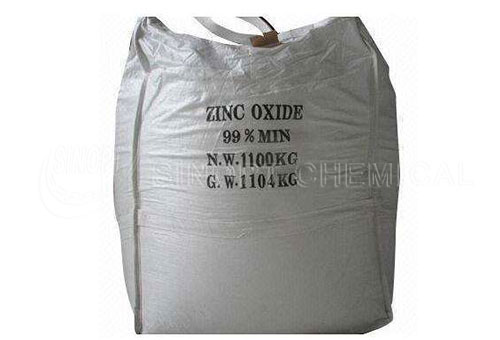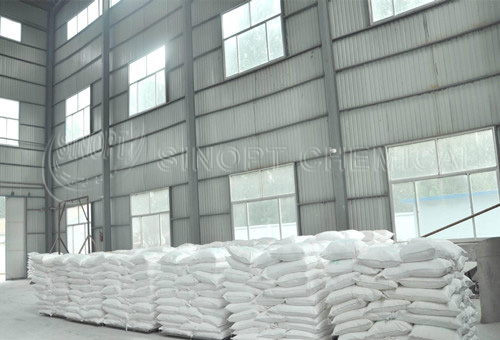 Zinc Oxide
Appearance: White powder
Other name: zinc white,pigment white
Molecular Formula: ZnO
Molecular weight: 81.39
+86-371-56673767
Zinc Oxide is white powder, odourless, relative density 5.606, stable under normal tempreture. Insoluble in water and alcohol, soluble in acid and alkali.
Introduction
Appearance: White powder
Other name :zinc white,pigment white
Molecular Formula: ZnO
Molecular weight:81.39
CAS No.: 1314-13-2
HS Code: 2817001000
Function: Used as white pigment, used in printing and dyeing, paper making, matches and pharmaceutical industry.