Products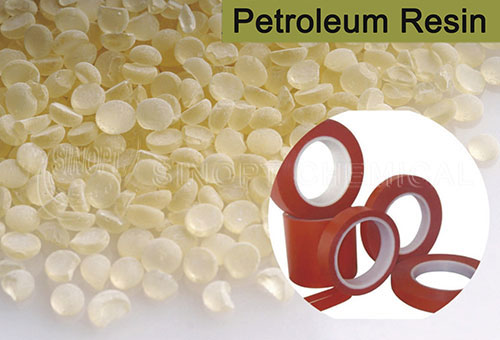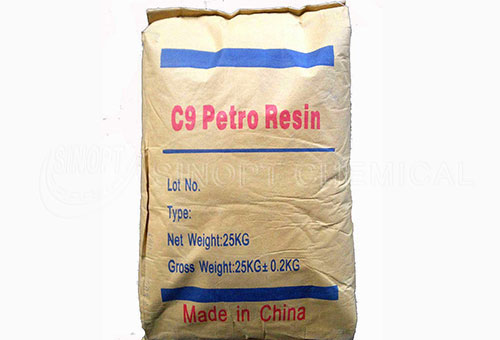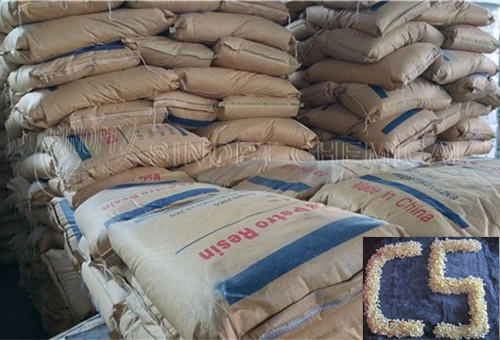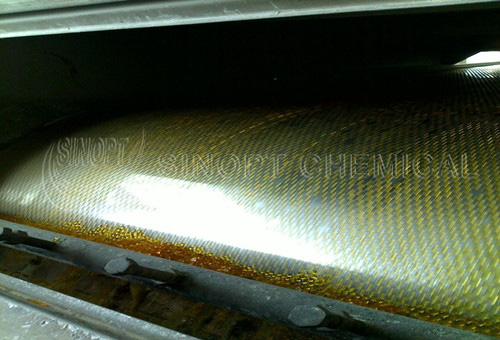 Petroleum Resin C5 / C9
Appearance:Light yellow granule
Molecular weight: 300-3000
CAS No.: 68131-77-1
HS No.: 3911.1000.00
+86-371-56673767
Petroleum resin, is a by-product of petroleum cracking C5, C9 fractions, premenstrual processing, polymerization, distillation process of a thermoplastic resin production. It isn't a high polymer but a low polymer with the molecular weight between 300-3000.It is a new development chemical products in recent years, due to its low price, good miscibility, low melting point, resistance to water, ethanol and chemicals etc,it can be widely used in rubber, adhesives, paint, paper making, printing ink and other industries and fields.Petroleum resin production application is most and C5 petroleum resin C9petroleum resin.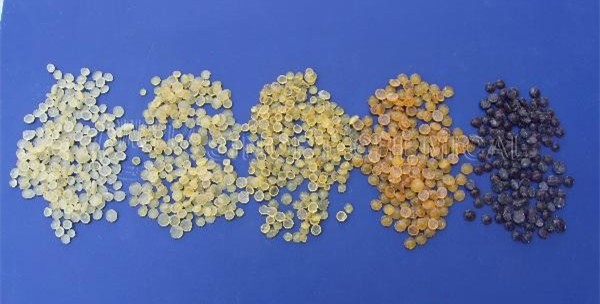 Introduction
Appearance:Light yellow granule
Molecular weight: 300-3000
CAS No.: 68131-77-1
HS No.: 3911.1000.00
Function: Featured by acid value, easy mutual solubilities, resistant to water, resistant to ethanol and chemicals. It has the chemical stabilizing property to caid and alkaline, viscosity adjusting and thermal stabilizing. Generally ,the petroleum resins are used together with other kings of resins as promoters, adjusting agents and modifiers.